New steps forward in Industry 4.0
Home

New steps forward in Industry 4.0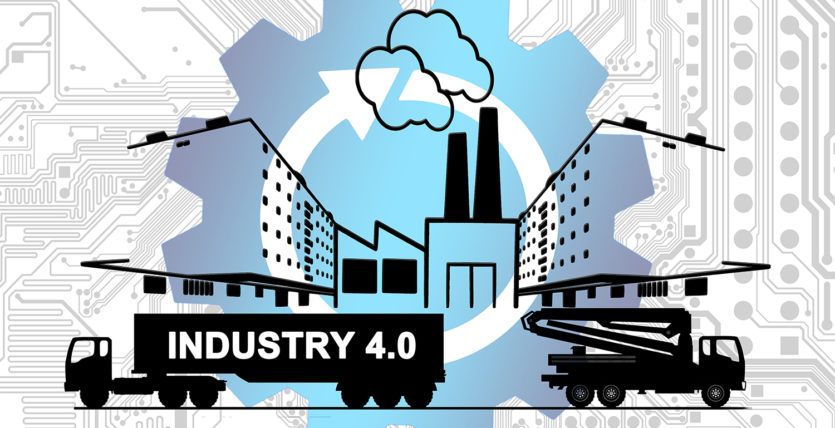 The latest news on Industry 4.0 come straight from Genoa and from the Italian mobile phone companies.
Industry 4.0 deeply changes the companies' business model. It is going to be smart progress, with a shattering effect on companies of all industrial sectors, affecting key aspects such as cybersecurity, analytics, governance and risk management.
It is a great opportunity that companies should seize and make the most out of, just like the city of Genoa did.
Circle is an Italian Company in Genoa, specializing in the development of automation software solutions and digitalization for the port sector and intermodal logistics. It puts its technology at the service of two of the eight Italian Competence centres, highly specialized on Industry 4.0 themes.
It will put in action some projects and activities in order to link industrial and transport logistics through simplified and digitalized processes.
In the sector of Italian mobile companies, TIM and Olivetti want to reach 5G by putting at the service of enterprises and administrations, some innovations in the field of IoT and NarrowBand IoT.
Thanks to the TIM extended connection NB-IoT, all kind of enterprises can benefit from Smart City solutions, Metering, Agriculture and Industry 4.0 solutions for Smart Logistics and Smart Factory.
Industry 4.0 is always developing and finding new sectors of application.
Sources:
2. https://www.corrierecomunicazioni.it/digital-economy/tim-e-olivetti-battezzato-linternet-of-things-della-generazione-5g/